Work on the Polish enterprises
with employment in Ukraine
Do you want to work in Poland or have already worked for a few months?
Want a rate increase and have a year visa?
Then fill out an application and join us!
ADVANTAGES

OF WORKING WITH US
THE RATE INCREASE
in the same plant, the rate of 1 zloty above for 1 hour
GETTING ZEZWOLENIA
once for 2 years and the visa for 1 year with further extension
PAYMENTS ON UKRAINIAN MAP
Private Bank that will allow you to conveniently transfer money to relatives
SELECTION OF VACANCIES
large selection of plants in Poland for Ukrainian workers
THE PRESERVATION OF EMPLOYMENT IN UKRAINE
that will have a positive impact on social benefits and pensions for the employee
ALL LEGAL
by the Tax service of Ukraine about payment of taxes on income earned in Poland
WORK WITHOUT INTERMEDIARIES
Ukrainian employer directly cooperates with Polish companies
COORDINATORS IN UKRAINE AND IN POLAND
support at all stages of design and during operation
FREE HOUSING
provide free accommodation with all the comforts
HELP WITH PAPERWORK
help in solving the formalities with all documents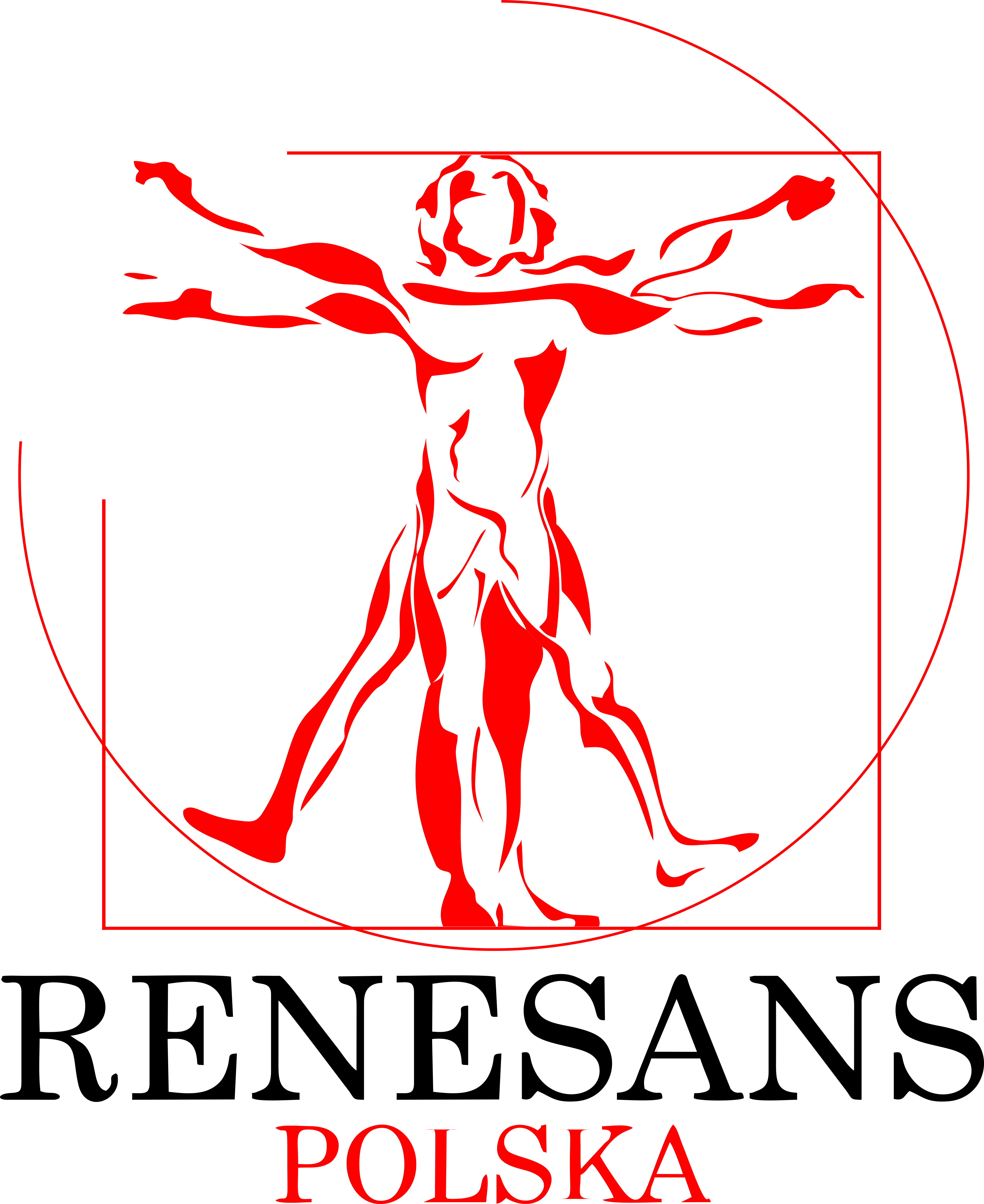 ABOUT US
Company Renesans Polska sp. z o.o. was founded in 2018, Ukrainian company LLC "Ukrainian Outsourcing". We know how to work in the field of employment abroad, as more than 9 years are doing it successfully. Thanks to our extensive experience and achievements in this field in 2018, we have created a new system of employment that is fully compliant with the current legislation of Ukraine and Poland. Our feature is that we offer formal employment in Polish enterprises, all employees are employed in Ukraine.


THE REQUEST FOR CONSULTATION
FREQUENTLY ASKED
QUESTIONS
STILL HAVE QUESTIONS?
NEED PROFESSIONAL ADVICE?
Leave a request and we will answer all your questions
+38
(093 | 097 | 050)

701-30-30
Aleja T. Ko?ciuszki 80/82 | 90-437 ??d?, Polska CONTACTS
Renesans Polska sp. z o.o.
Aleja T. Ko?ciuszki 80/82
90-437 ??d?, Polska

NIP: 7010820375
REGON: 380056345
KRS: 0000728546
+38 (097) 701-30-30
+38 (093) 701-30-30
+38 (050) 701-30-30
THE REQUEST FOR CONSULTATION